Pictures and Videos portfolio of the Medoc: Ocean and River side
Medoc peninsula is bordered by the Gironde estuary to the east and by the Atlantic ocean on the west side. On the Médoc wine route you will find the most beautiful chateaux and its famous wines. On the Ocean side, after going through a vast pine tree forest, you will discover long sandy beaches and breathtaking landscapes.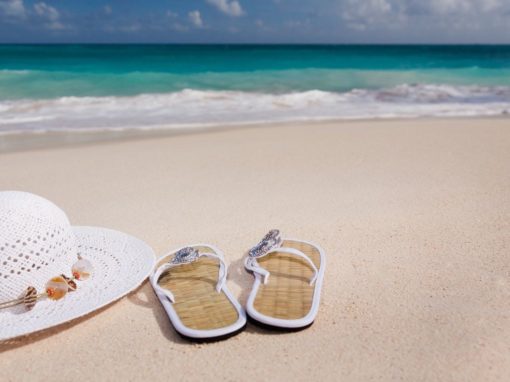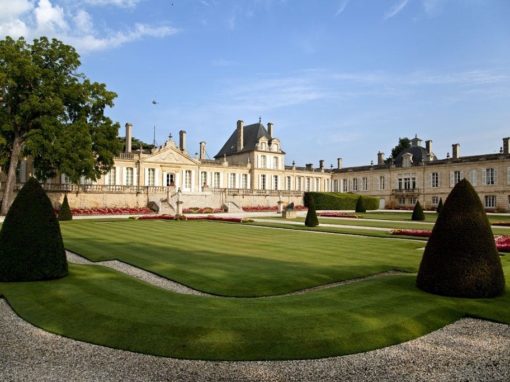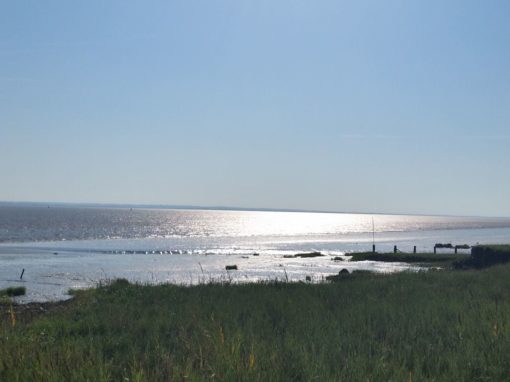 These videos shows the Medoc from the river, vineyards, to the stunning Ocean side.